A big element of my photography is beauty in nature and one element of nature that I absolutely adore are flowers. I am always looking for the perfect tree or field of flowers everywhere I go. With that being said, when I heard about the lupines in New Hampshire, I knew that I just had to go and photograph them. The flowers this year are just amazing and I am so excited to announce that I will be visiting the Sugar Hill area of New Hampshire June 10-12.
Send me a message on the contact page or email me directly at angelajeanphotography@mail.com. I hope to meet you in the mountains!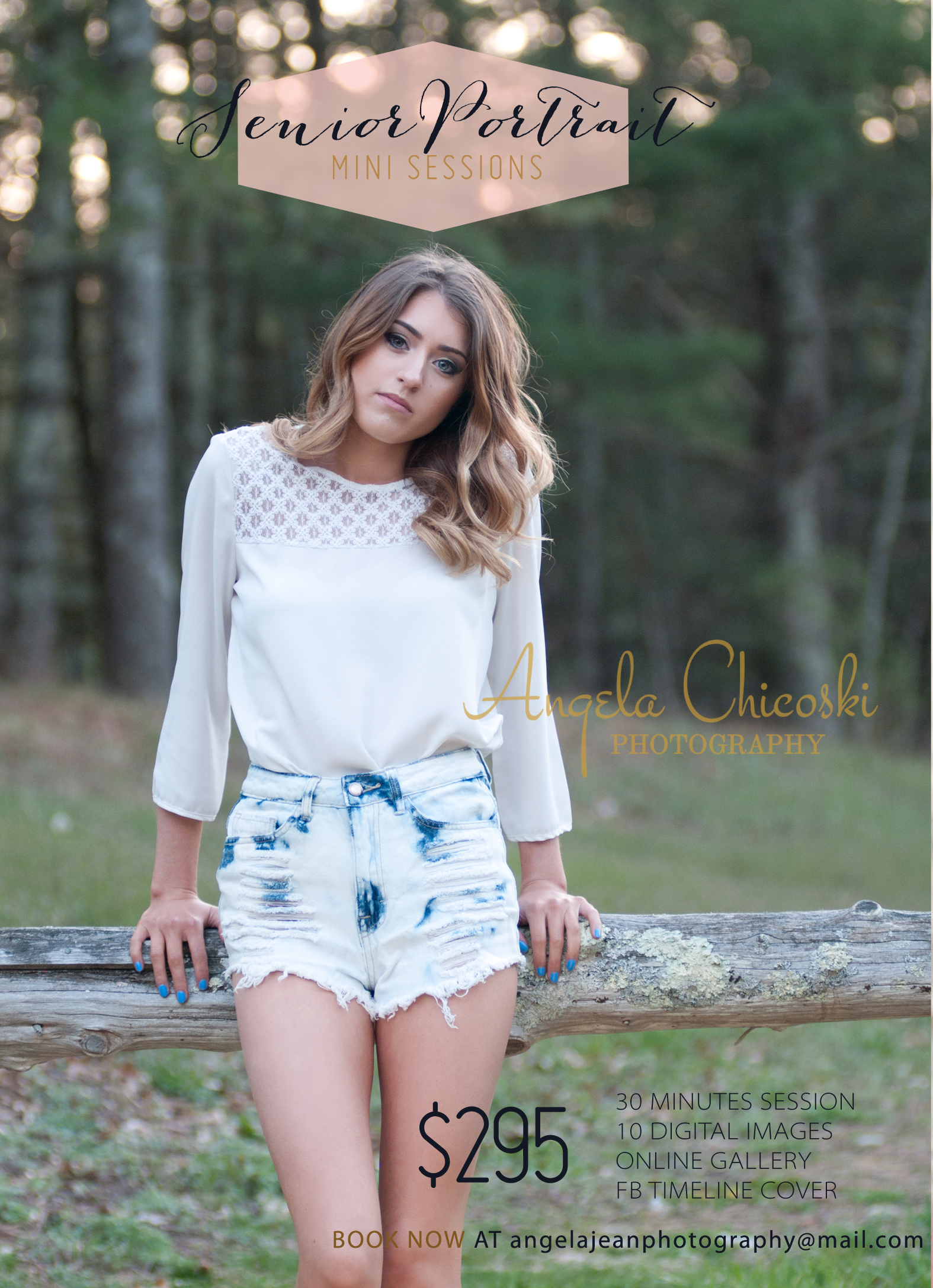 Portraits in New Hampshire, with the lupines and the mountains!